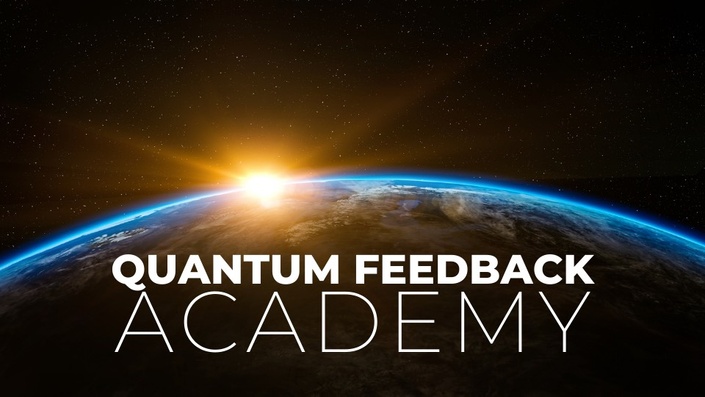 Quantum Feedback ACADEMY BUNDLE
FULL SWAG To Create Your Reality
For anyone looking to challenge themselves to break through to their next level, QUANTUM FEEDBACK ACADEMY is a course of action that empowers individuals to overcome substantial challenges and manifest meaningful momentum.
Unlike the Status Quo or Standard Model of reality, QUANTUM FEEDBACK models the self evolving mechanism which governs growth and consciousness, the seasons and cycles of nature is where the universal principal of Spin appears in the mythology of human life on planet earth. You were born into the ultimate hero's journey, a collaboration with your inner and outer environment to know thyself, serve your purpose and live the life of your dreams.
The Quantum Feedback Academy is a 6-Module Course of Action based of The Quantum Feedback Discovery by Tino Beth.
Explore the latest in feeding forward consciousness into the unified field of feedback from within the Field of Your Heart in the Garden Of Your Mind.
Module 1 - Design Your Path to Purpose (INCLUDES 1-on-1 Path To Purpose 1hr Call w Tino Beth VALUED $129)
Module 2 - Embodying the Wisdom of Your Higher Self
Module 3 - Going Inwards and Resilience Through Head and Heart Coherence
Module 4 - Quantum Goal Setting In The Garden Of Your Mind
Module 5 - Master Your Reality
Module 6 - Quantum Alchemy WITHIN
BONUS: RESOURCES - What's a Hero's Journey?, What is the Trivium Method? Quantum Feedback Explained!, Worksheets, and Quantum Resources Library.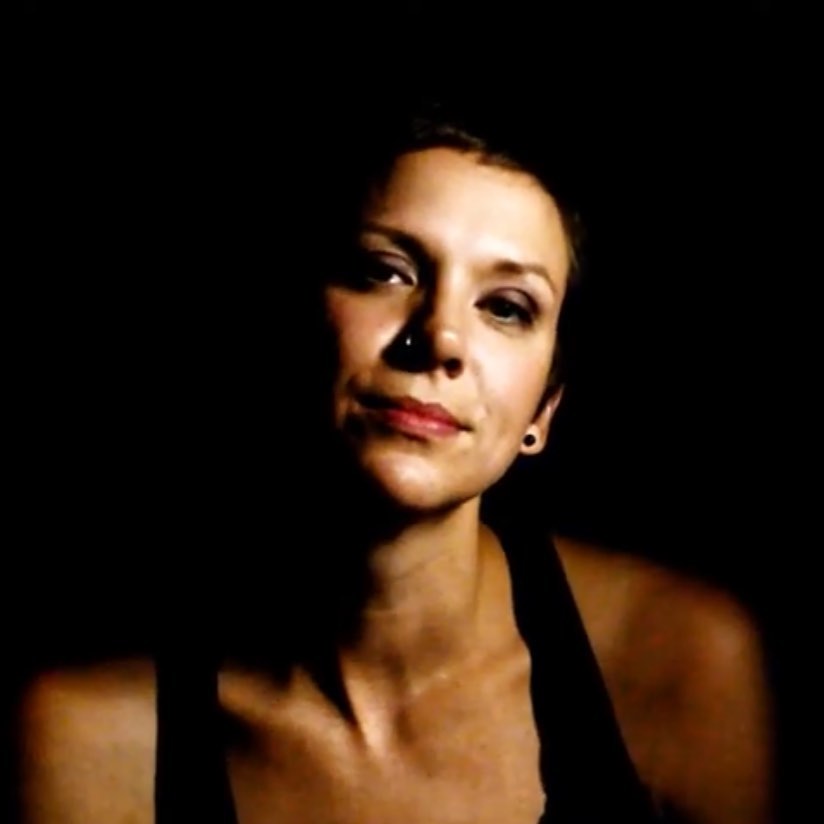 "The academy helped me find clarity on what small steps I could start taking right away to move my goals forward, the nearest of which was to compile and organize a collection of my poetry to submit for publication. I'm glad to report that I did take the first steps that week that I mapped out as a result of joining your program, and am currently on track to start submitting to publication contests within the next week. It feels good to be focusing on moving forward in the world from a place of energetic alignment within.

What I would say to someone considering joining:
Just do it, it's a no brainer, it's low cost, high value, and it will help you focus your energy so that you can get your ideas into the world and keep showing up for more joy, more satisfaction, more inspiration, more fun, more love, more life… wooohoooo!
- Sarah Sekoa
Bonus BUNDLED Courses:
BONUS - Manifest Momentum Mini-Course - 10 Day RESTART Challenge ($44 Value) - "Feeling stuck and stagnant?, Have a vision bigger than yourself, but don't know where to start... Turn it all around with your morning routine in this guided 10 Day Challenge."
BONUS - RESONATE GROWTH on Instagram STRATEGY & TACTICS (I still use) ($199 Value) - "How to grow your IG account organically and systematically to be seen and to get your message out there."
BONUS - Condition Your Subconscious Mind for Success with DIY Mini-Course on Creating "Mind Movies" ($7 Value) - "A Mind Movie is a 2-5min Audio/Video Vision Board Designed to Program Abundance, Healing and Happiness into your subconscious mind."
Courses Included with Purchase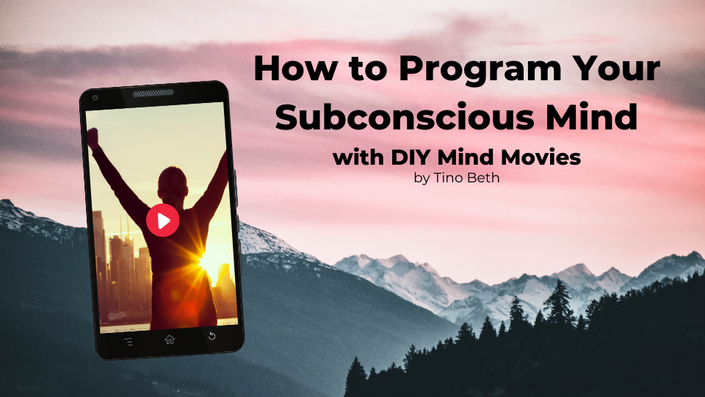 How to Program Your Subconscious Mind with DIY Mind Movies
Manifestation on Auto-Pilot with Mind Movies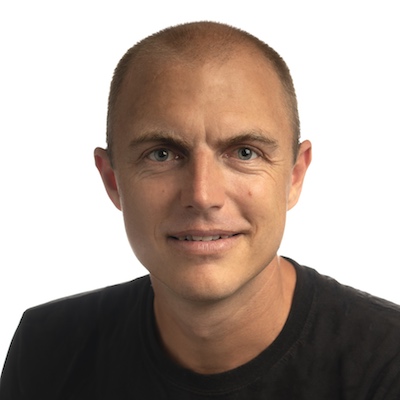 $7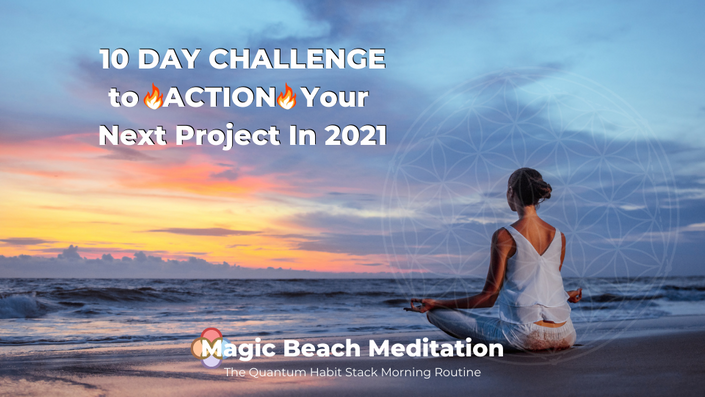 10 DAY "Quantum Habit Stack" CHALLENGE Beyond 2020🚀 BUNDLE
Meditation Challenge to 🔥ACTION🔥 Your NEW Project in 2021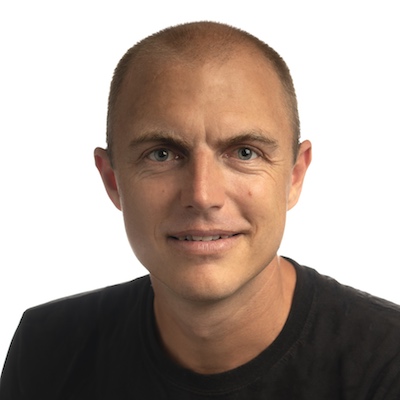 $44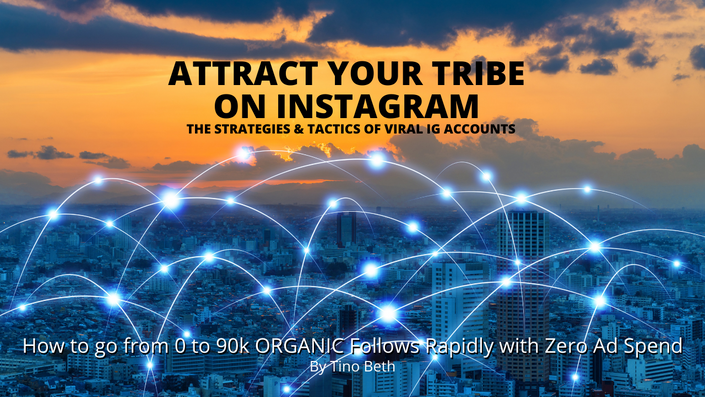 ATTRACT YOUR TRIBE ON INSTAGRAM BUNDLE
How to go from 0 to 90k Organic Follows Rapidly with Zero Ad Spend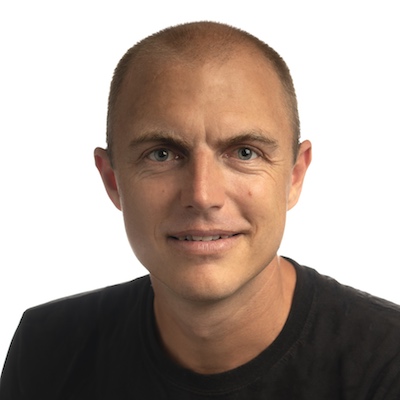 $199.97
Original Price: $250.97
PLUS: 1-on-1 Path To Purpose Coaching Call (VALUED $129USD)
Total Bundle Value $748USD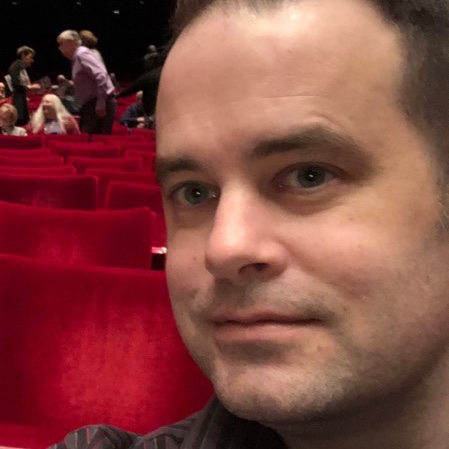 "Through the quantum habit stack of meditation and journaling and action, I was able to break apart self imposed constraints and stretch my perception to new limits. I actually felt a dimensional shift at the end where I could see the old me from my new self's point of view. I am doing better at presence and authenticity, being in more alignment with my soul and realizing my worthiness. It's beautiful to see how far I have come, but I am so excited about where I'm headed. If you want to break the habit of being your conditioned self, the 10 Day Challenge is a legitimate way to manifest momentum in your life."
- Stephen Loughlin
Your Instructor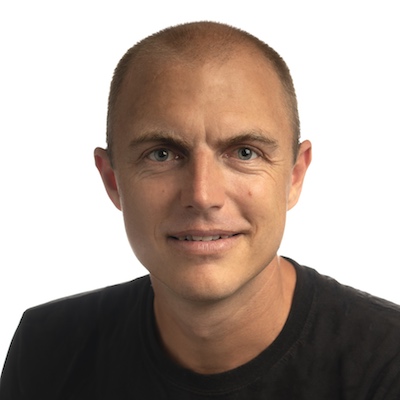 Tino is a sailor, biohacker and an autodidact polymath, who decoded karma into a framework for understanding 'The Awareness Gap' between following your calling to cause an effect in your life; and being AT cause of an Effect in your life, the difference is subtle yet profound as we increase the frequency of our self awareness through conscious creation of Quantum Feedback.
In this Academy, I'll guide you through the practical journey of mapping & manifesting the Garden Of Your Mind and into experiencing the profound effects of your consciously creating your own Quantum Feedback.
GIVE YOURSELF WHAT YOU NEED TO LIVE LIFE ON PURPOSE

Be in 2021 knowingly with awareness and ease

Project your goals with a get things done attitude

Update your Human OS, Calibrate to the Unified Field

Learn to increase the frequency of your Self Awareness

Outgrow the fear of scarcity, loss or embarrassment

Heighten your self-reliance, self-confidence, and self-esteem

Express yourself authentically

Connect to your higher self

Attract what you want

Maintain LOA with Head and Heart Coherence

Overcome programming of your past

Find balance between your inner and outer reality

Build personal and professional momentum

Manifest the life of your dreams

Get your creative confidence back

Reset your Life, Live on your terms

Align your Actions to Serving Your Purpose
Are you ready to participate holistically with the Quantum Field?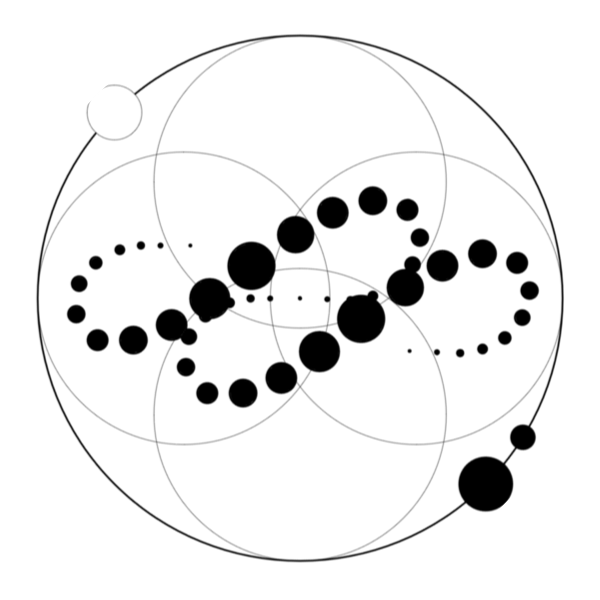 Definition of Quantum Feedback: "Describes the feedforward / feedback loop between your expression of consciousness, (thoughts, feelings and actions) and the Unified Quantum Field." - Tino Beth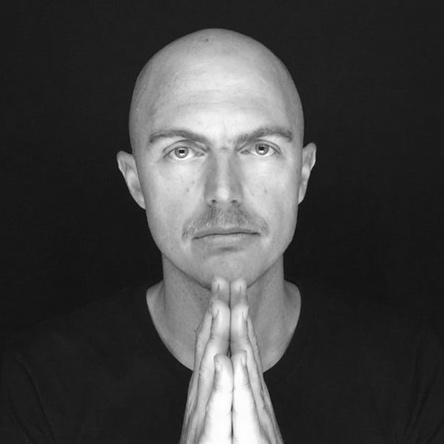 "Quantum Habit Stack is more than just a meditation series, this is a guided course of action to help you coach the quantum field into providing you with better feedback in your physical reality"
- Tino Beth, Founder of Quantum Feedback
"Heal, Nurture, and Tend to The Garden Of Your Mind"
Frequently Asked Questions
When does the course start and finish?
Like life, this course of action is a completely self-paced online course - you decide when you start and when you finish but the garden of your mind is one of the infinite games you'll ever play, it happens at all scales, on every level and never ends.
How long do I have access to the Academy?
After enrolling in full ($369), you'll have unlimited access to the Academy and Bundled Courses Access the Academy across any and all devices you own.
What if I am unhappy with the course?
We would never want you to be unhappy! If you are unsatisfied with your purchase, contact us in the first 30 days and we will give you a full refund.
What is Quantum Feedback? (as an adjective)
Yours, it's your's to create for yourself and to experience for yourself, no one can do it, interpret it or feel it for you. Quantum Feedback is the experience of having a direct line with the divine and being able to pick up on the signs and signals to consciously create causations that work in your favor immediately and in far off future experiences.
"You're One Hero's Journey Away from Living The Life Of Your Dreams"
Tino Beth
In these unprecedented times, we need to raise our awareness to the forefront of the feedforward/feedback matrix of consciousness.
Join the Quantum Feedback Academy and let's take it one open loop at a time to find your flow in the unknown (see you on the inside).
🙏🏼 Live, Love, Learn, Life, Lessons 🙏🏼
Tino Beth