COACHING
- Join Tino Beth as he delivers a power-packed Quantum Habit Stack in a 30 minute class each day for 10 days.
- Tactical guided daily meditation with the input, process and output activity to help you manifest coherent soul level momentum daily.
CLASSES
Unlock the entire QHS Library + ALL future upgrades
- Get immediate access to 5+ hours of structured education to install the QHS.
- Learn from Tino AND start creating feedback in the quantum field.
- Tactical worksheets & guides to help you get the most out of each class.
- Real time support to do the inner work, helping you build daily momentum.

The Quantum Habit Stack is designed to help you to build momentum on your manifestation, healing, and soul searching journey.
This is the Transformation Challenge that is guaranteed to get your zest for life and creative juices flowing to Manifest Momentum in 2020.
On This Exclusive Video Training You'll Be Guided "To Manifest Momentum" by
Input into the Quantum Field
Processing Limiting Emotions & Mental RAM
Do Your Thing Authentically Actioning Your Project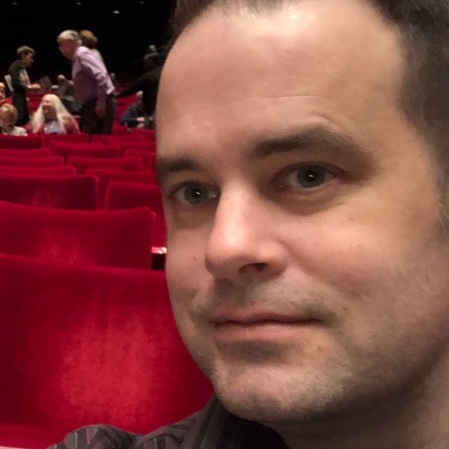 "Through the quantum habit stack of meditation and journaling and action, I was able to break apart self imposed constraints and stretch my perception to new limits.
I actually felt a dimensional shift at the end where I could see the old me from my new self's point of view.
I am doing better at presence and authenticity, being in more alignment with my soul and realizing my worthiness. It's beautiful to see how far I have come, but I am sooooo excited where I'm headed.
If you want to break the habit of being your conditioned self, the 10 Day Challenge is a legitimate way to manifest momentum in your life."
- Stephen Loughlin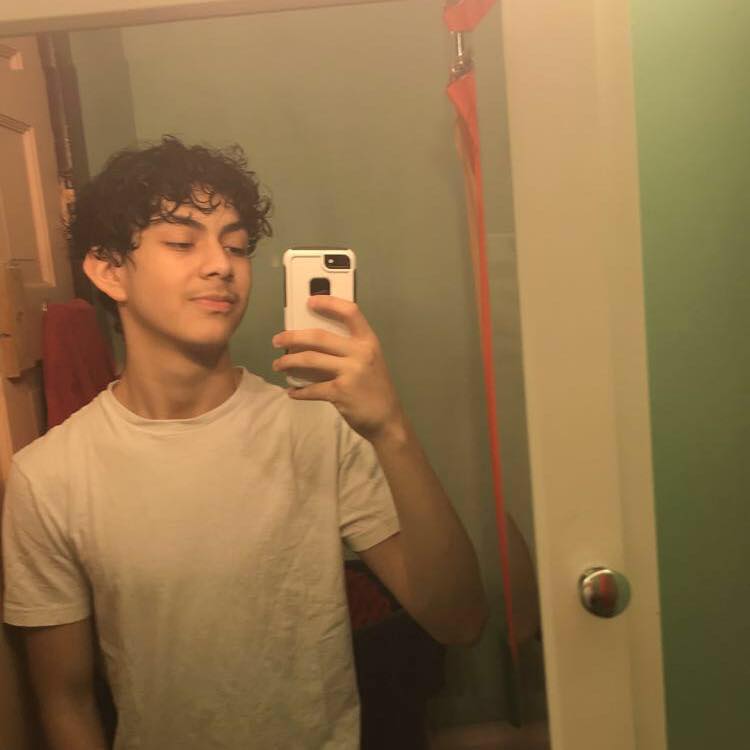 "It went great for me started being more mindful of my time and energy, felt I felt much more powerful... I'd envision small things and they would happen the next day, this is / was the push I needed to get to the next level, now I just have to keep doing it and just trust in the journey."
- Jesus Venegas
Come on a 30 minute Quantum Habit Stack journey with me each day as we build the habit of INPUTTING into the Quantum Field, PROCESSING the residual past of our mental RAM and emotional pain bodies, to taking Action and "doing your thing as if you were living the dream".
Loving yourself with your time and attention, writing that first draft, creating your art, music, business, passion project that is calling you from within.

Your challenge should you choose to accept it is to tap into your higher calling for the next 10 days and to do it in such a way that allows you to create your dream life and your new reality one day at a time for the next 10 days.
After which we'll reflect on the changes, the synchronicities, the chance encounters and new opportunities which you've just manifested into your life.
If you want to build momentum in the light direction of serving your purpose, living the dream and attracting abundance?
Then this the perfect challenge to help you to get out of your own way and to breakthrough your fears of trusting and letting go into the unknown.
You're one Hero's Journey Away from Living the Life of Your Dreams.
Your Instructor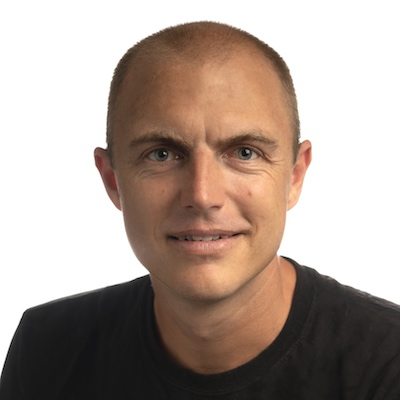 Founder of Quantum Feedback, Tino is a life long learner who has developed a framework for understanding 'The Gap' between Cause and Effect, known as Quantum Feedback. In this course I'll take you on a 10 Day journey through the practical steps of implementing the Quantum Habit Stack into your daily life, manifesting momentum and serving your purpose in this infinite game of life.
Frequently Asked Questions
When does the course start and finish?
The course starts now and finishes in 10 Days! Even though it is a completely self-paced online course - It's designed to be completed within a 10-day sprint for maximizing the quantum feedback effects.
How long do I have access to the course?
How does lifetime access sound? After enrolling, you have unlimited access to the 10 Day Challenge for as long as you like, you can do the challenge again and again, whenever life starts getting the better of you, you're 10 days away from turning it all around. Accessible on the go from any of your devices.
What if I am unhappy with the course?
We would never want you to be unhappy! If you are unsatisfied with your purchase, or not getting results, write to us in the first 30 days with proof that you've been doing the inner work and we will give you a full refund.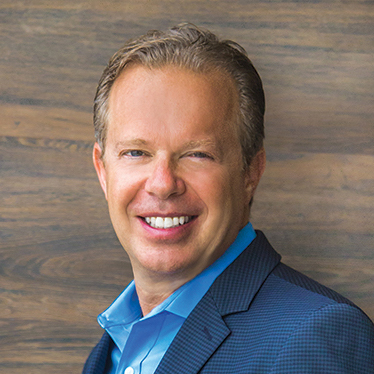 "If you want a new outcome, you will have to break the habit of being yourself, and reinvent a new self."
"The Ripple Effect you create, either pulls you forward or pushes you back... STOP creating bad feedback and turn with the tide of the 10 Day Challenge.
"Measure the Feedback, Change Your Life"
LIVE | LOVE | LEARN | LIFE | LESSONS