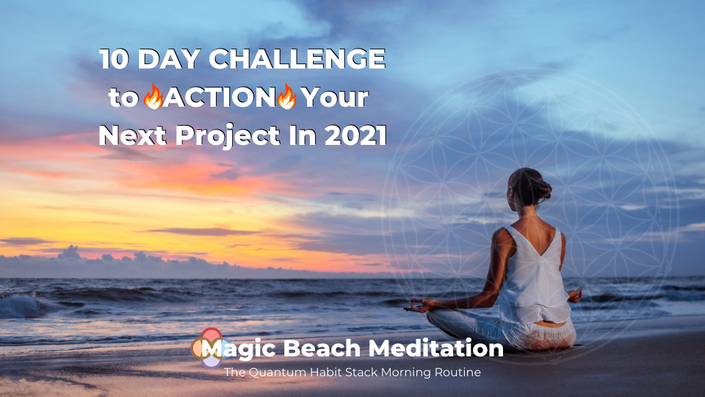 10 DAY CHALLENGE Building Meaningful Momentum in 2021 (Quantum Habit Stack 2.0)
Meditation Challenge to 🔥ACTION🔥 Your NEW Project in 2021
Welcome to the QUANTUM HABIT STACK 2.0
Magic Beach Meditation 10 Day Challenge
This guided meditation challenge is designed to activate quantum feedback and support you in manifesting the life of your dreams in 2021.
As we end cycles within cycles and the Age of Aquarius begins, we move from earth to air in the energies and everything has become lighter, faster and more accessible. So why don't we take this opportunity to test out our new powers of creation entangled in the infinite sea of potential within the quantum field.
This Magic Beach Meditation Series is designed to put you in resonance with the Quantum Feedforward / Feedback mechanism embedded within the structure of this space-time, energetic reality. So that, as the balance is restored and the ebb and flow of life naturally resume in harmony within the stillness of your soul.
Imagine for a moment you're on a beach, the magic beach, where all possibilities silently lay and wait for you to call and beckon them upon you through your thinking and feeling of them. You make energetics real and set off a causal chain of events that feedback into your physical reality.
10 Day 'Magic Beach Meditation' Challenge Overview:
Day 1: Calming the Ordinary World

Day 2: Claiming Your Call To Adventure
Day 3: Tooling Up For The Road Ahead
Day 4: Calling in Guidance & Divine Support
Day 5: Cultivate Coherence with The Cosmos
Day 6: Divine Death and Rebirth
Day 7: Know Thyself As You Are
Day 8: Transform Old into New
Day 9: Your Gold, Gifts and Quantum Creation
Day 10: Return To The Magic Beach In The Garden of Your Mind
BONUS: Daily worksheets to help you accelerate your cognitive clarity and heartfelt connection to manifesting a clear path to the fulfillment of your spiritual and physical purpose.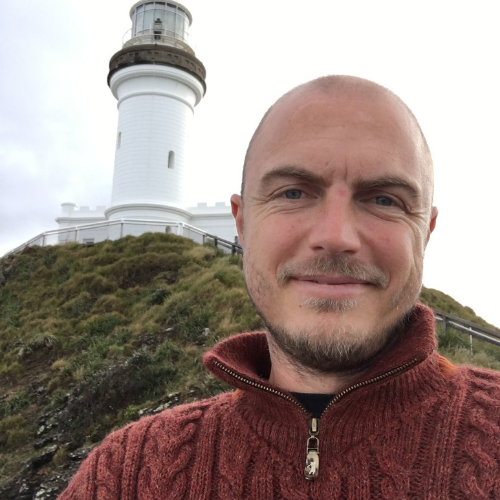 "More than just a meditation series, this is a guided course of action to coach the quantum field into providing you with better feedback in your reality"
- Tino Beth, Founder of Quantum Feedback
A 10 Day Challenge To Help You Action Your Next Project

COACHING
- Join Tino Beth as he delivers a power-packed Quantum Habit Stack class each day for 10 days.
- Tactical guided daily meditation with the input, process and output activity to help you manifest coherent soul level momentum into form, daily.
CLASSES
Unlock the entire QHS Library
- Get immediate access to 5+ hours of structured education to install the QHS.
- Learn from Tino AND start creating feedback in the quantum field.
- Tactical worksheets & guides to help you get the most out of each class.
- Real-time support to do the inner work (Simply login to build momentum daily).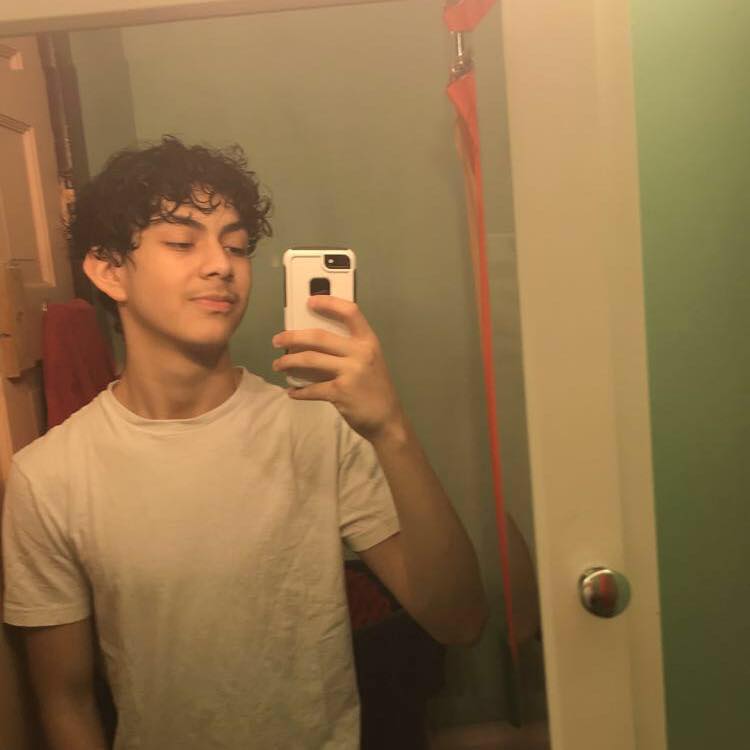 "It went great for me, started being more mindful of my time and energy, I felt much more powerful... I'd envision small things and they would happen the next day. This was the push I needed to get to the next level, now I just keep doing it and just trust in the journey."
- Jesus Venegas
The Quantum Habit Stack is designed to help you to build momentum on your manifestation, healing, and soul searching journey.
This is the Transformation Challenge that is guaranteed to get your zest for life and creative juices flowing to Manifest Momentum in 2021.
On This Exclusive Training, You'll Be Guided to "Manifest Meaningful Momentum" by:
Inputting time and attention into yourself
Processing Limiting Emotions & Mental RAM
Do Your Thing Authentically! Action Your Project!
Unlock Your True Potential in the Quantum Field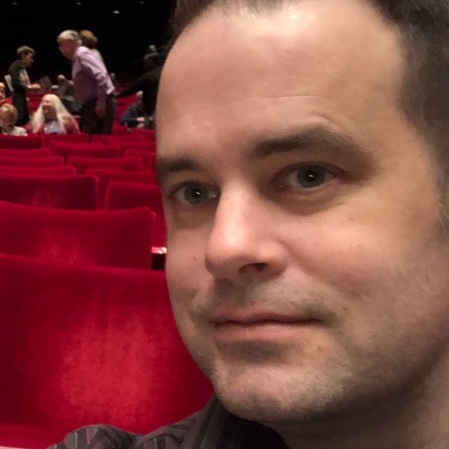 "Through the quantum habit stack of meditation and journaling and action, I was able to break apart self imposed constraints and stretch my perception to new limits.
I actually felt a dimensional shift at the end where I could see the old me from my new self's point of view.
I am doing better at presence and authenticity, being in more alignment with my soul and realizing my worthiness. It's beautiful to see how far I have come, but I am sooooo excited where I'm headed.
If you want to break the habit of being your conditioned self, the 10 Day Challenge is a legitimate way to manifest momentum in your life."
- Stephen Loughlin
Course Curriculum
Introduction to the Quantum Habit Stack
Available in days
days after you enroll
DAY 1 - CALM the Ordinary World - QHS 2.0
Available in days
days after you enroll
DAY 2 - CLAIM Your Call To Adventure - QHS 2.0
Available in days
days after you enroll
Come on a 20-30 minute Quantum Habit Stack journey with me each day as we build the habit of INPUTTING into the Quantum Field, PROCESS the residual program of your mental/emotional state of being, then take ACTION towards "doing the thing you've been called to do, be and create.
Loving yourself with your time and attention, writing that first draft, creating your art, music, business, passion project that is calling you from within.

Your challenge should you choose to accept it is to tap into your higher calling for the next 10 days and to do it in such a way that allows you to create your dream life and your new reality one day at a time for the next 10 days.
After which we'll reflect on the changes, the synchronicities, the chance encounters and new opportunities which you've just manifested into your life.
If you want to build momentum in the light direction of serving your purpose, living the dream and attracting abundance?
Then this the perfect challenge to help you to get out of your own way and to breakthrough your fears of trusting and letting go into the unknown.
You're one Hero's Journey Away from Living the Life of Your Dreams.
Your Instructor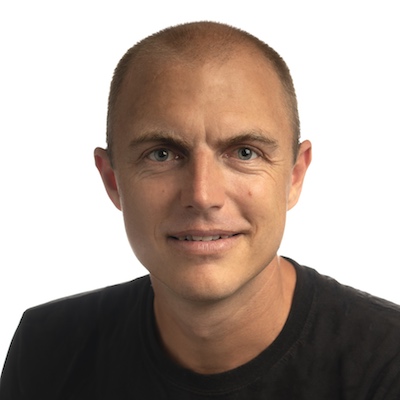 Tino is a sailor, biohacker and an autodidact polymath, who decoded karma into a framework for understanding 'The Awareness Gap' between following your calling to cause an effect in your life; and being AT cause of an Effect in your life, the difference is subtle yet profound as we increase the frequency of our self awareness through conscious creation of Quantum Feedback.
In this Academy, I'll guide you through the practical journey of mapping & manifesting the Garden Of Your Mind and into experiencing the profound effects of your consciously creating your own Quantum Feedback.
Frequently Asked Questions
When does the course start and finish?
The course starts now and finishes in 10 Days! Even though it is a completely self-paced online course - It's designed to be completed within a 10-day sprint for maximizing the quantum feedback effects.
How long do I have access to the course?
How does lifetime access sound? After enrolling, you have unlimited access to the 10 Day Challenge for as long as you like, you can do the challenge again and again, whenever life starts getting the better of you, you're 10 days away from turning it all around. Accessible on the go from any of your devices.
What if I am unhappy with the course?
We would never want you to be unhappy! If you are unsatisfied with your purchase, or not getting results, write to us in the first 30 days with proof that you've been doing the inner work and we will give you a full refund.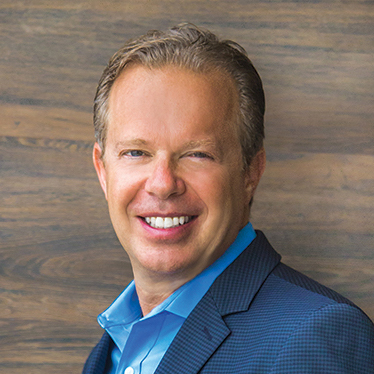 "If you want a new outcome, you will have to break the habit of being yourself, and reinvent a new self."
"The Ripple Effect you create, either pulls you forward or pushes you back... STOP creating bad feedback and turn with the tide of the 10 Day Challenge.
"Measure the Feedback, Change Your Life"
LIVE | LOVE | LEARN | LIFE | LESSONS